An open invitation to Certified Care Workers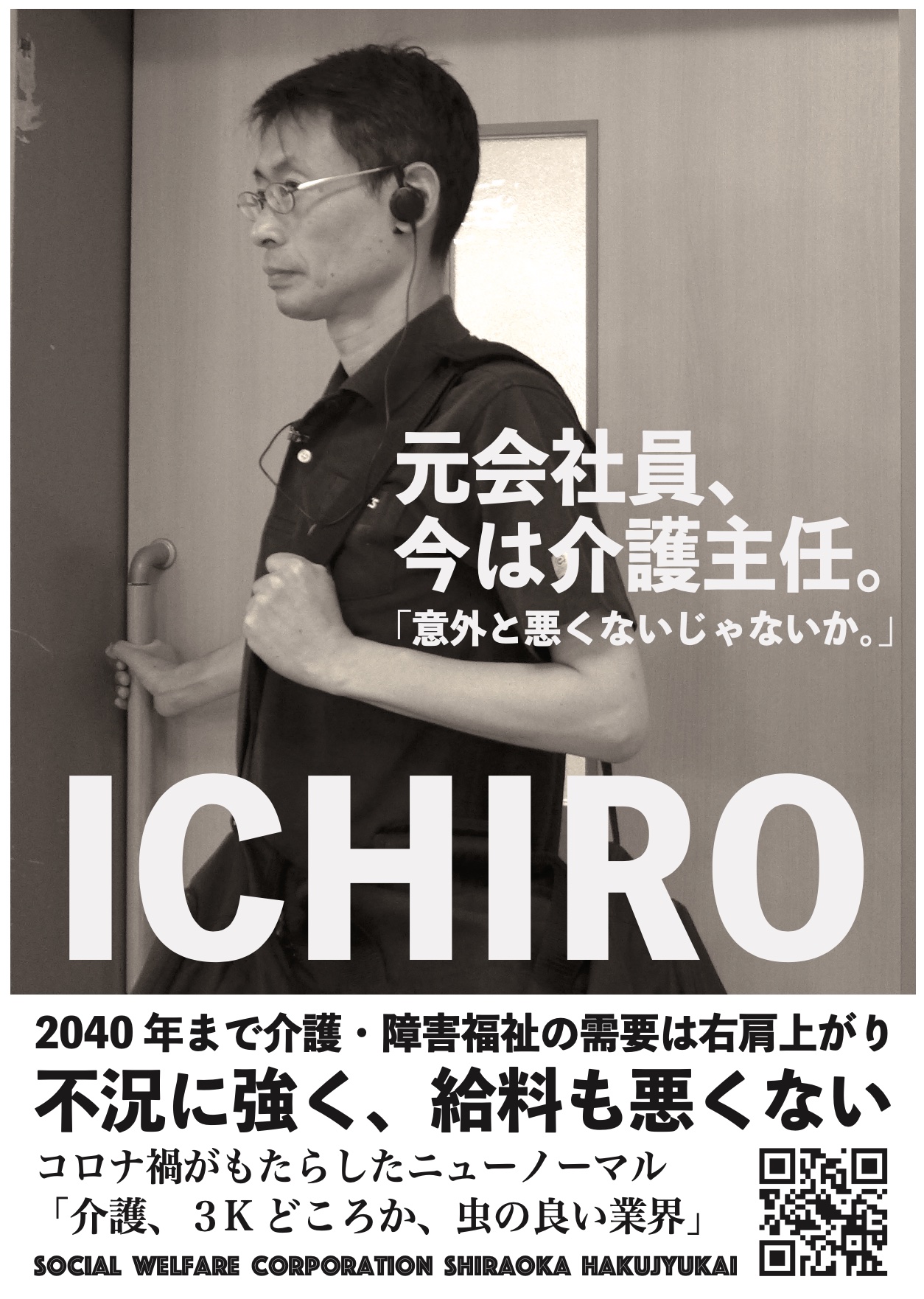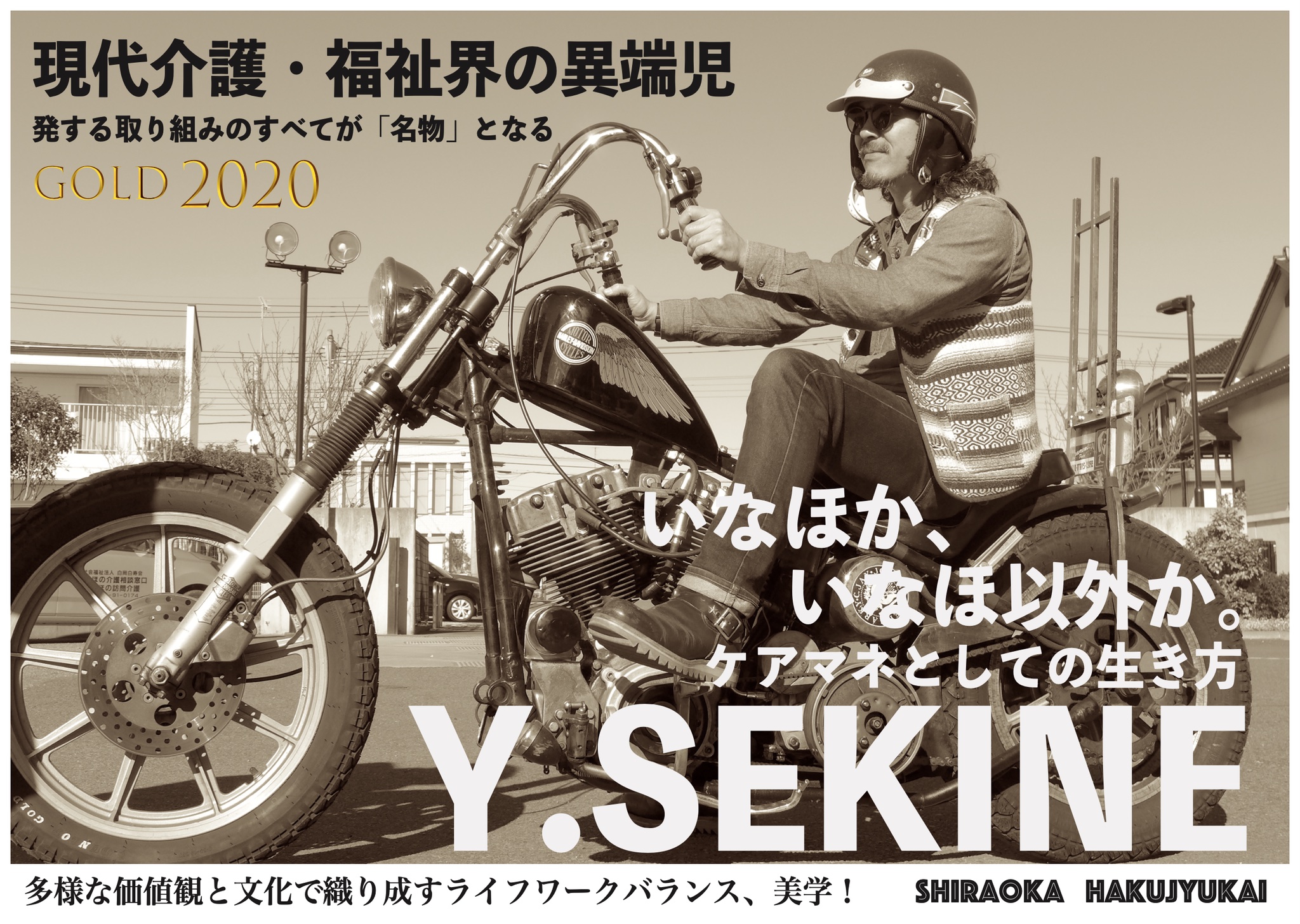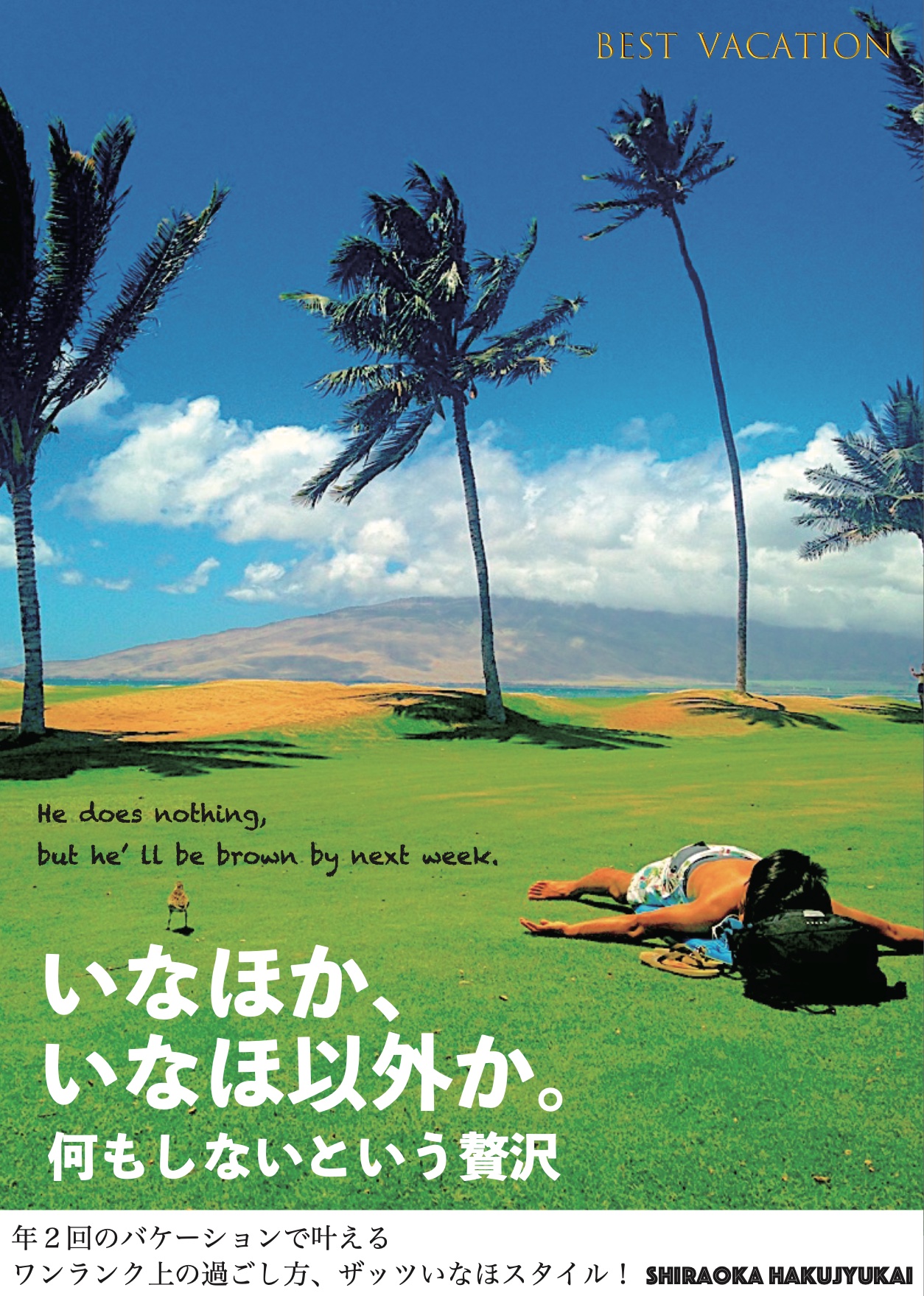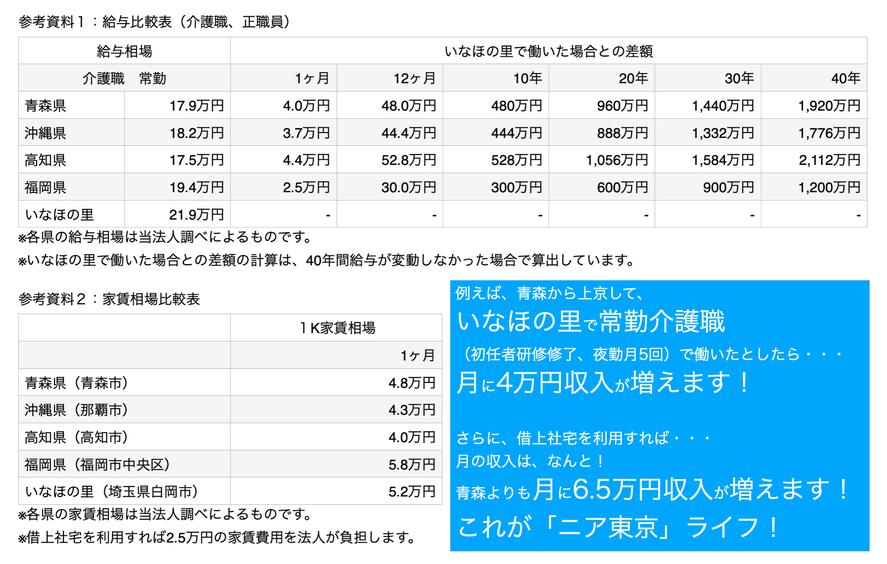 INAHO or
not INAHO.
life as a certified care worker in japan
At INAHO, we're not all the same.
And that's our greatest strength.
INAHO is an equal opportunity employer that is committed to inclusion and diversity. We take affirmative action to ensure equal opportunity for all applicants without regard to race, color, religion, sex, sexual orientation, gender identity, national origin, disability, Veteran status, or other legally protected characteristics.
Come to INAHO, where professionals gather together to pave the way to innovation in Social Welfare field. Here, you'll do more than join something — you'll add something.
Our Principle and Philosophy
"We aim to achieve the better community social welfare, and shall endeavor to make the lives of employees comfortable and fulfilling, provide a safe and healthy work environment, and respect each employee's diversity, individuality, and personality."
Employment
Type of occupation

Care Staff

Job description

Support tasks for facility residents (mentally-handicapped people and the elderly) and care assistance tasks

Working hours

Please consult with us about working hours.
Basic shifts
Early morning shift:7am-16pm
Late shift: 10:30am-19:30pm

Salary

care worker introduction course 1062 yen/hour(includes shogukaizen allowance)
care worker practical training course 1112 yen/hour(includes shogukaizen allowance)
certified care workers 1162 yen/hour(includes shogukaizen allowance)
*Care staffs those who want overtime work and holiday work, please consult with us. We will allow you overtime work and holiday work up to 30 hours a month from April 2021.

Location

663-1, Sendano, Shiraoka, Saitama
walking distance from JR Utsunomiya line
less than 10mins walk from JR Shiraoka station

About Shiraoka

Shiraoka is a quiet and livable city which has easy access to Tokyo ,Shinjuku, Ueno, Shibuya etc. and it's 15mins train ride from Omiya station. Omiya is the main district of Saitama prefecture and which is one of the biggest hub Shinkansen station in Kanto area. From Omiya, you have direct shuttle bus service to both Haneda and Narita airport. Living expenses is wallet friendly as well.
Company Overview
Corporate name

Social Welfare Corporation Shiraoka Hakujyukai

Board chairman

Fumihiro Yamasaki

Offices

Nursing Care Welfare Services

Intensive-care elderly home
"Inahonosato"
Home-visit care service
"Inahono Houmon Kaigo"
Home care support service
"Inahono Kaigosoudan Madoguchi"
Frail prevention class for senior citizen
"Inahono ICT lab"(preparing for business start)
Multiple home nursing care support and service facility
"Inahono Kango Shokibotakinou"
Home-visit nursing service
"Inahono Houmon Kango Station"
Rental housing for the elderly
"Inahono Yuryoroujinhome"
Assistive products rental and sales
"Inahono Fukushiyogu"
Dispensing pharmacy
"Inahono Chozaiyakkyoku"